Download Sổ sức khỏe điện tử Apk which is an application on the electronic device platform of the Ministry of Health to help Vietnamese people know and manage their own health information, be proactive in disease prevention and health care.
Sổ sức khỏe điện tử Apk Additional Information
Description Of Electronic Health Book Apk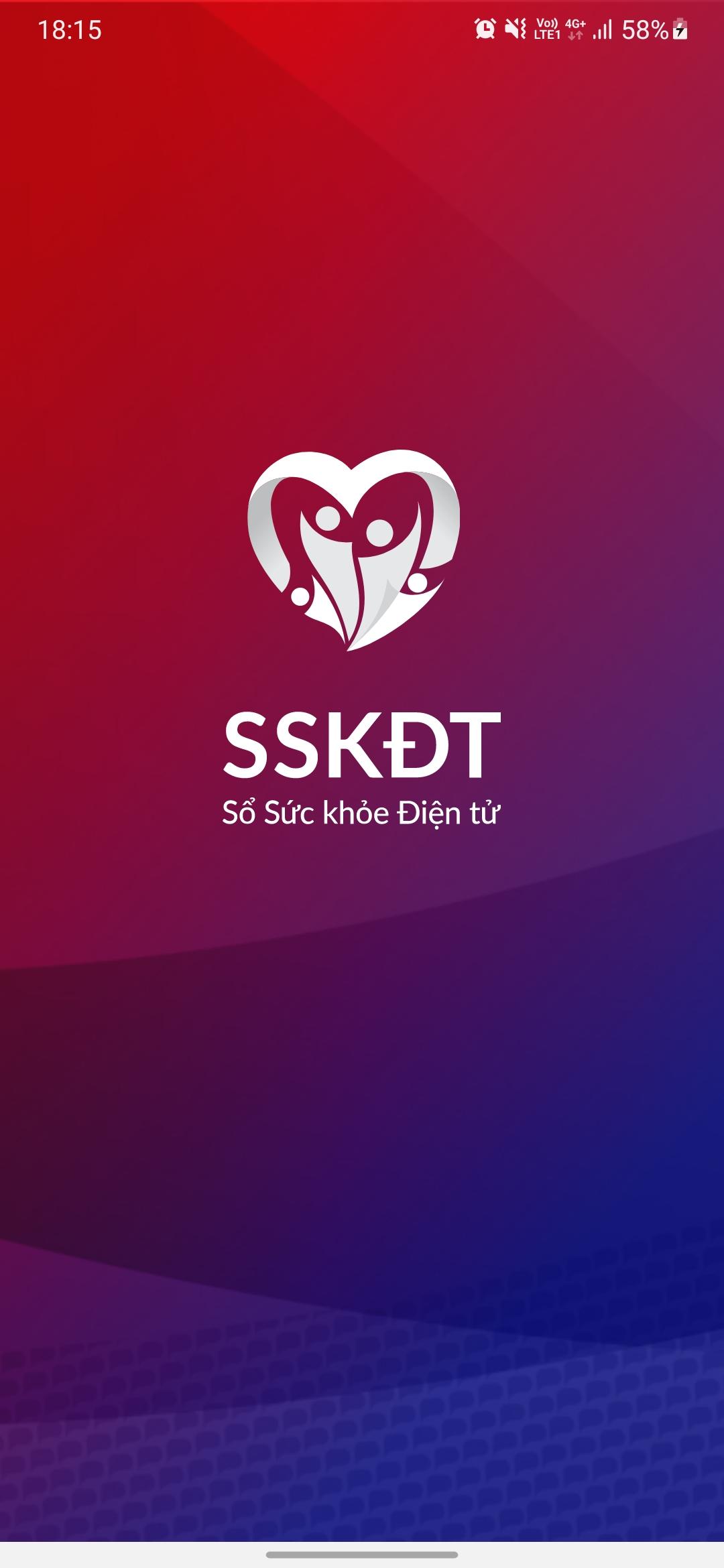 With the Sổ sức khỏe điện tử Apk, each citizen will have a lifelong health record book that is directly connected to the Personal Health Record System of the Ministry of Health, facilitating medical staff to diagnose. Diagnosis and treatment of patients help them receive comprehensive and continuous health care, early disease detection, timely treatment when the disease is still at an early stage, bringing high treatment efficiency, reducing medical examination costs, cure every citizen.
The electronic health book application helps medical staff to collect information, reduce congestion at vaccination points, limit the possibility of infection for people when going to get COVID-19 vaccine, support timely support for people's health problems.
With the Sổ sức khỏe điện tử Apk, each Vietnamese person who has been vaccinated against Covid-19 vaccine will have an electronic "Certificate of Immunization" by QR code, accompanied by a certificate of vaccination against COVID-19 according to regulations. regulations of the Ministry of Health.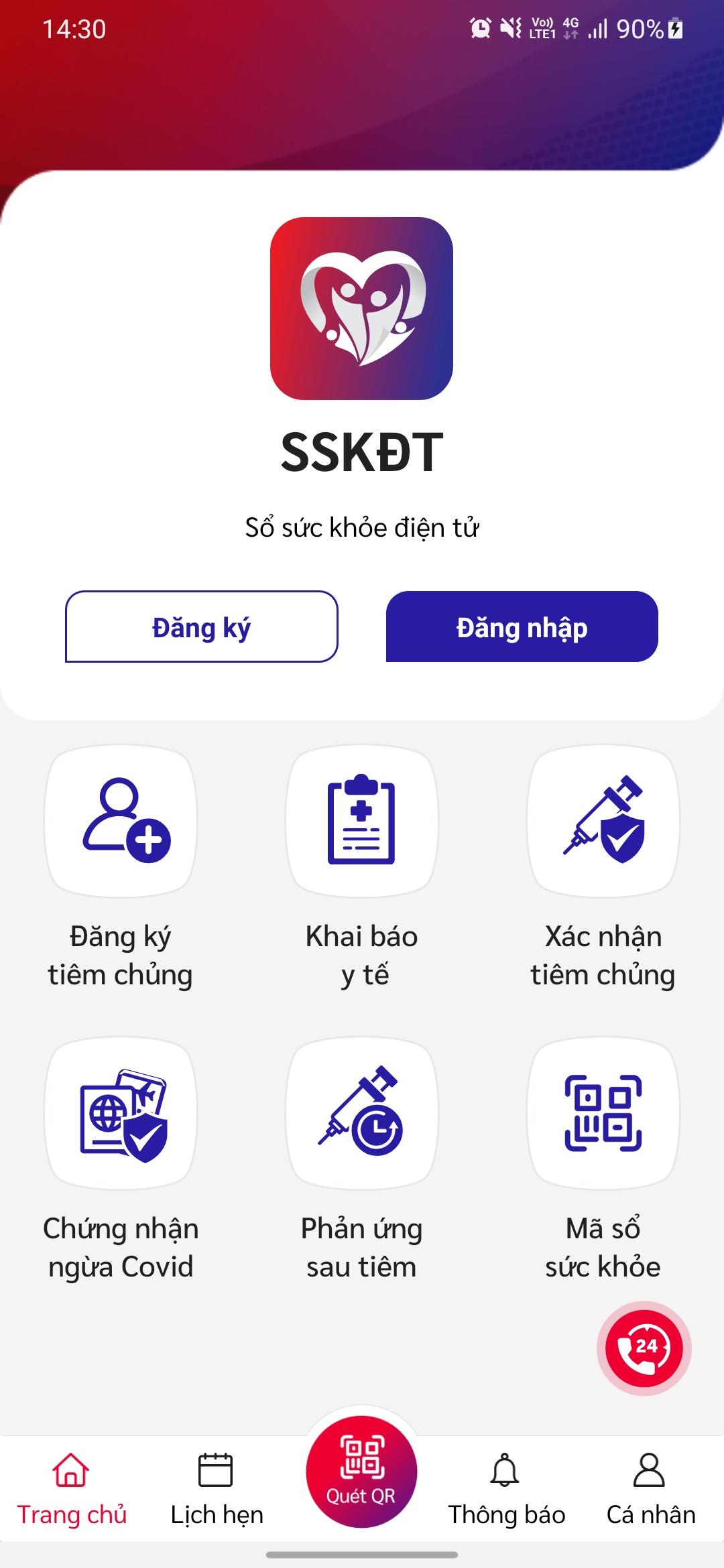 The electronic health book has the following main utilities:
– Immunization Registration Utility: Register for COVID-19
vaccination – Immunization Confirmation Utility: Provide information on consent to receive COVID-19 vaccine or not
– Post-Injection Response Utility: Provides medical information about health status, symptoms that occur if any after being vaccinated with COVID-19 vaccine.
– Vaccination Certificate Utility: Certificate of vaccination against COVID-19
– Booking Utility: Book an appointment at a Medical Facility.
– Health Records Utility: Information about Personal Health Records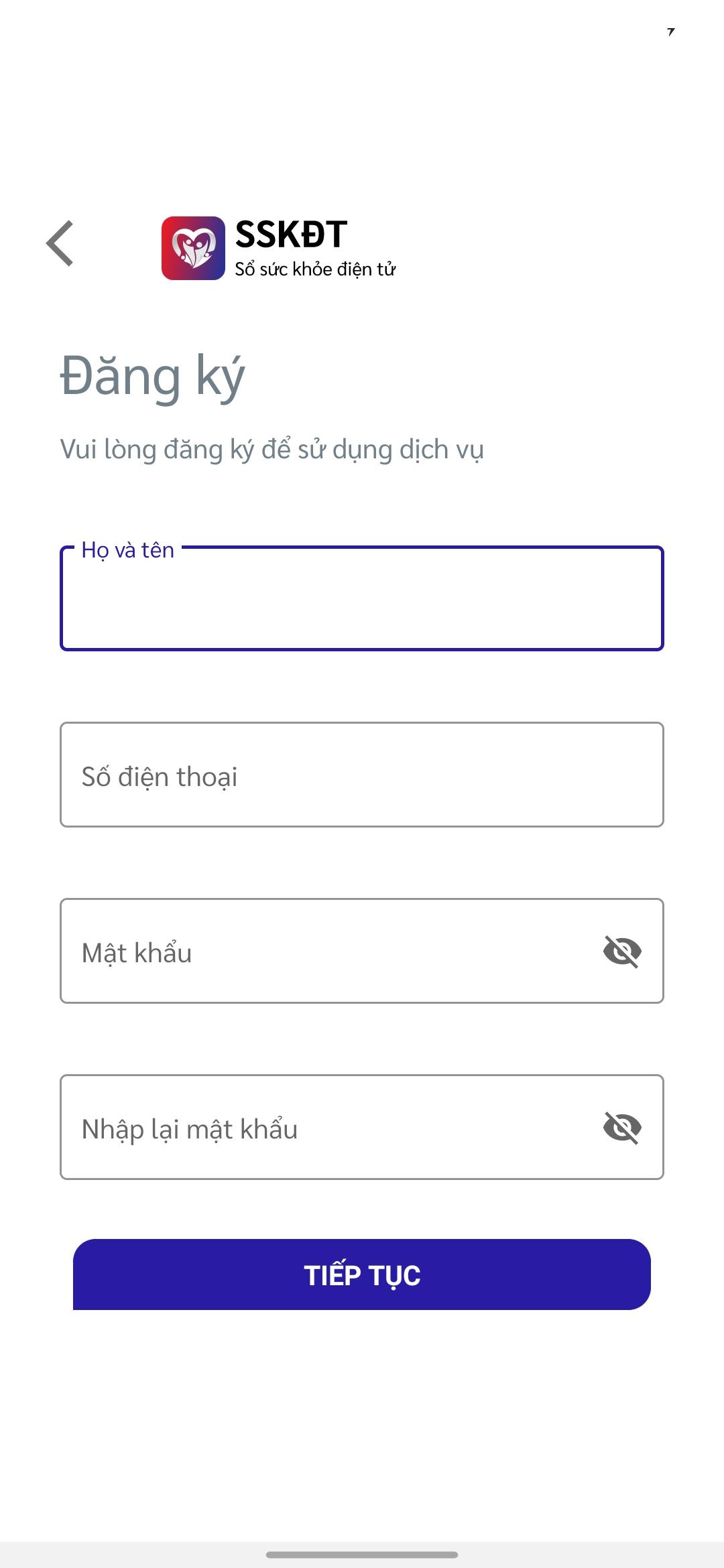 The application is applicable in Vietnam.
See terms of use at: https://sites.google.com/view/sosuckhoedientu-privacy-policy/home
———————— —-
If you have difficulty installing or using the Electronic Health Book application, please contact the hotline 19009095 for assistance. The development team of the Electronic Health Book application is trying to make the application more and more complete, serving the country and the people in the prevention of the COVID-19 epidemic.COLLAPSE