Gloud Games Apk is an online video game service on the cloud that adapts to Android phones and tablets, hundreds of titles for Windows, Xbox, and PlayStation. Cloud services have become a very popular resource for entertainment and platforms of the likes of Netflix, Spotify or HBO have been amongst us for quite some time. The latest arrivals have to do with the video game world as is the case with Gloud Games.
Gloud Game Apk Additional Information
| | |
| --- | --- |
| Application Name | Gloud Games |
| Application Size | 56.6 MB |
| OS Requirement | 4.4 and up |
| Version | 4.2.4 |
| Content Rating | Everyone |
| Installs | 500,000+ |
| Price | Free |
| Gloud Game Mod Apk | Not Available |
| In-App Product | $0.99 – $99.99 per item |
| Developer | Visit Website |
| Offered By | Gloud Games |
| Category | Games |
| Published Date | 30/08/2021 |
| Report | Flag as inappropriate |
Description Of Gloud Games Apk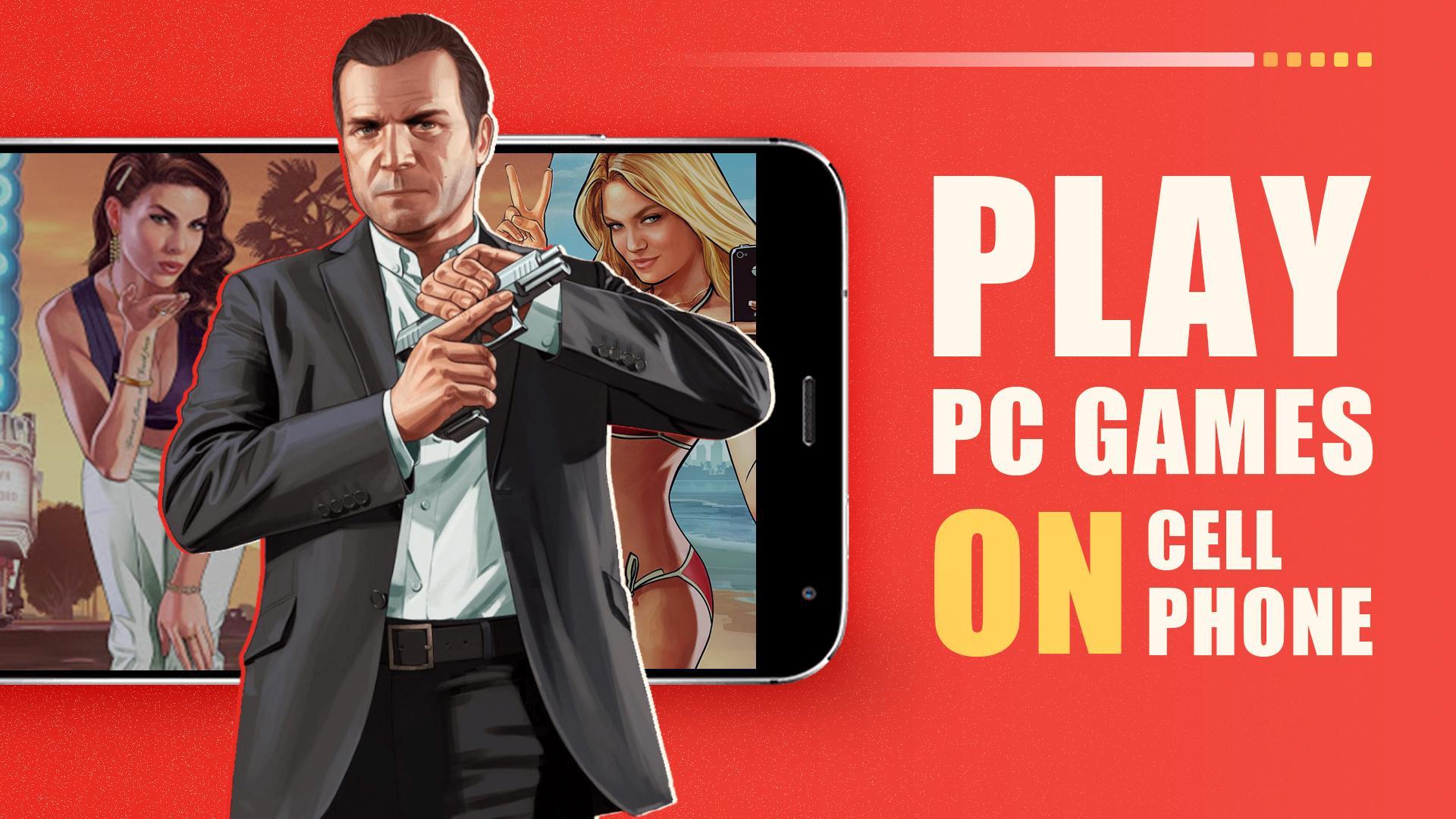 Can you imagine using a mobile phone as a computer or a game console?
For free experience, Faster, HD!
More free activities coming soon.
Gloud games make this dream a reality.
Not PS4 simulator!Not XBOX simulator!
The cheapest cloud game app!
5G will make cloud games run smoother.
When you use our app, you can experience 100+ games for free.
Use a mobile phone instead of computer or laptop to play GTA V,Assassin and Devil May Cry,Wwe2k, NBA, just choose gloud game. It will happen suddenly.
In addition to these games, we have 200+ games whether PC or PS4 or Xbox360.
We will give you a wonderful game world,make your life rich and colourful.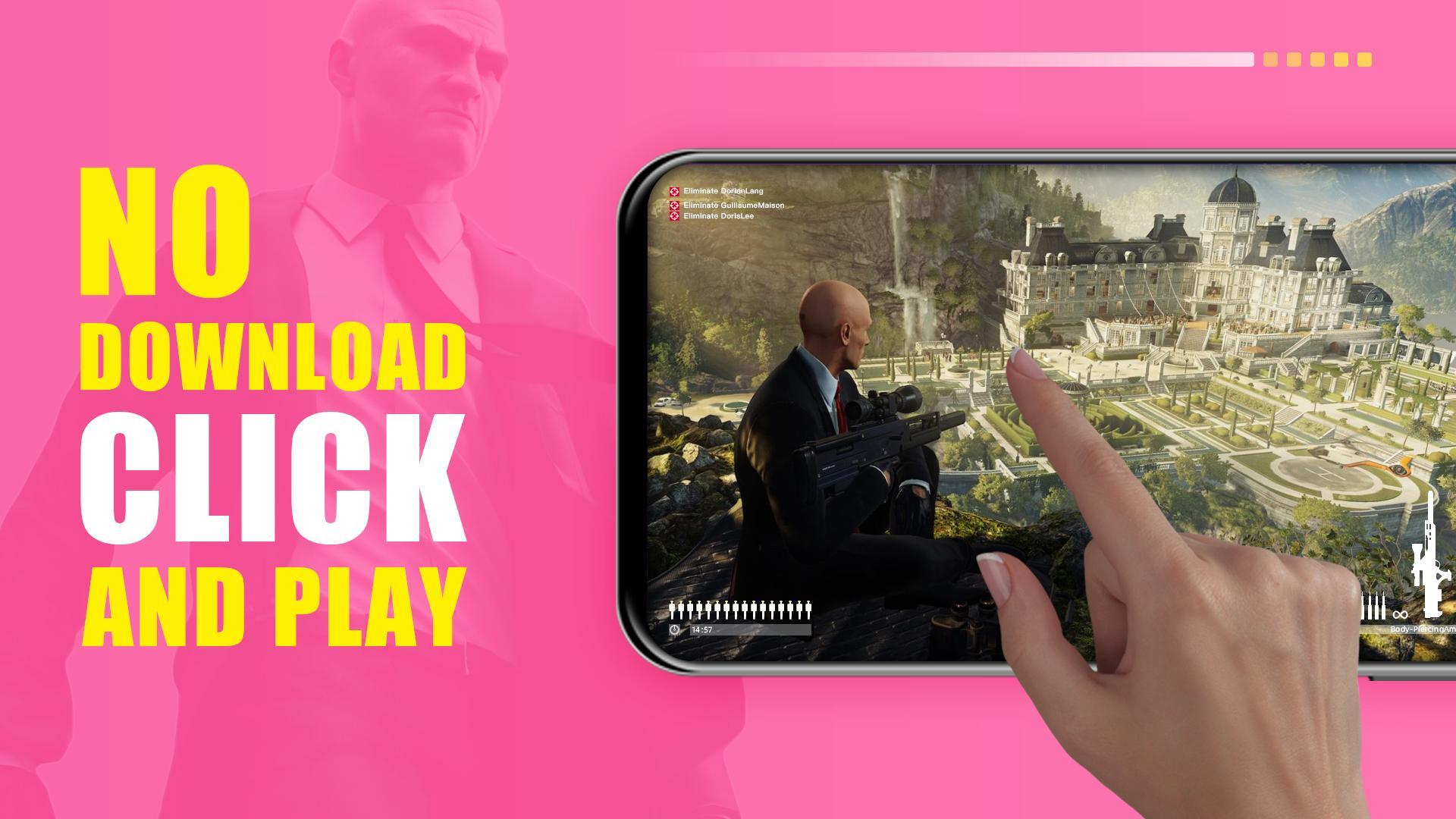 For example,
HD 1080P presentation;
Gloud gaming service stand by all day;
No more gaming device!
Saving your money!
Do not waste your time,click install and go to play!
Our customer service is"gloud gam" on Facebook
Here's our official group on Facebook :https://www.facebook.com/groups/519428925304478/
Here's our official page on facebook:https://fb.me/officialgloudgames
100+ games for free.
If you want more and have the best experience, just become SVIP.
Gloud games satisfy all your need.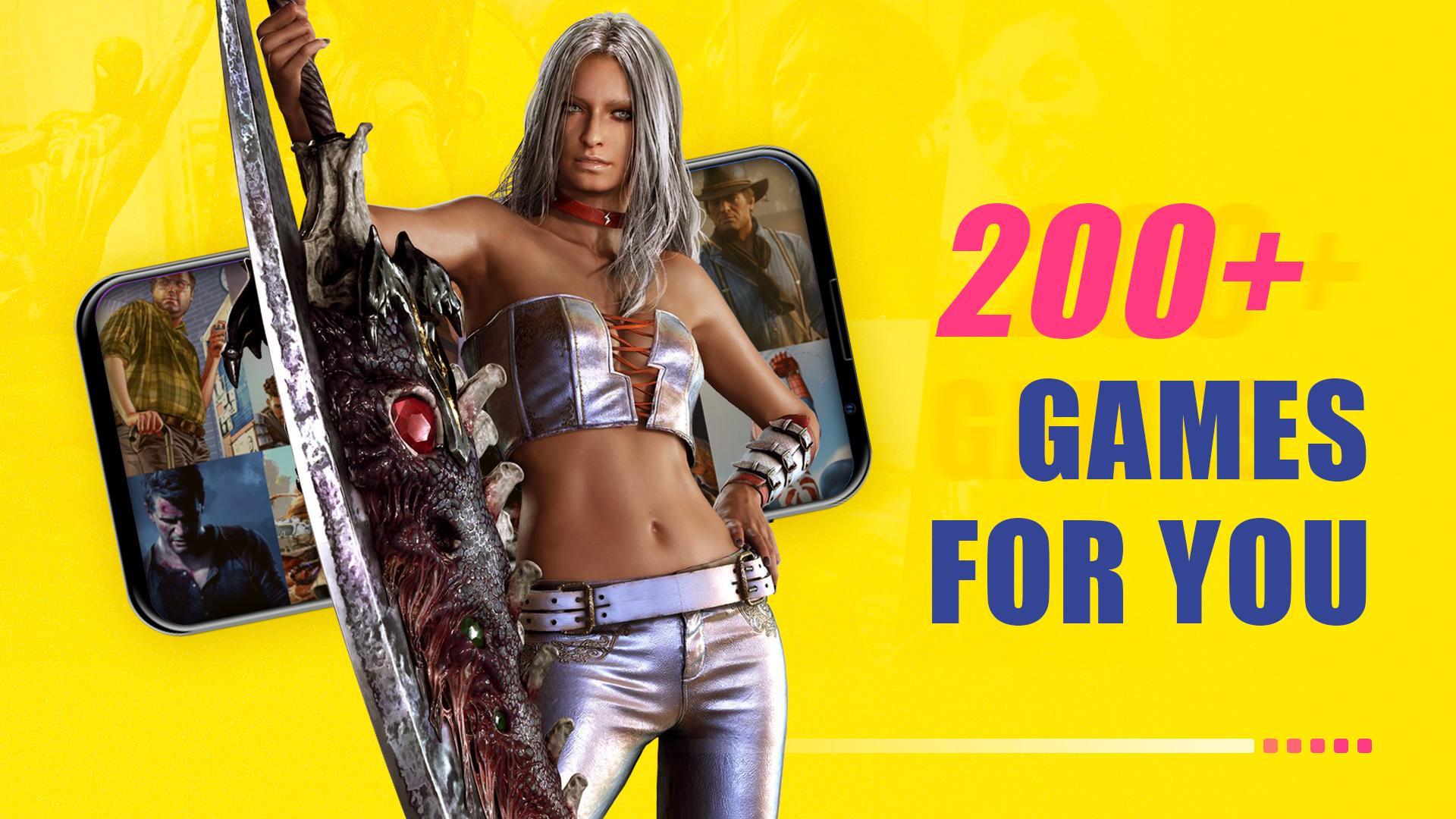 Play PC games on a cellphone
No download Click and play
200+ games for you
Play anywhere anytime
Support your any android device
Play with your friends
Gloud games faster than you think